Water Bar & Public Studio is an artist-led social enterprise. We serve water and transform culture.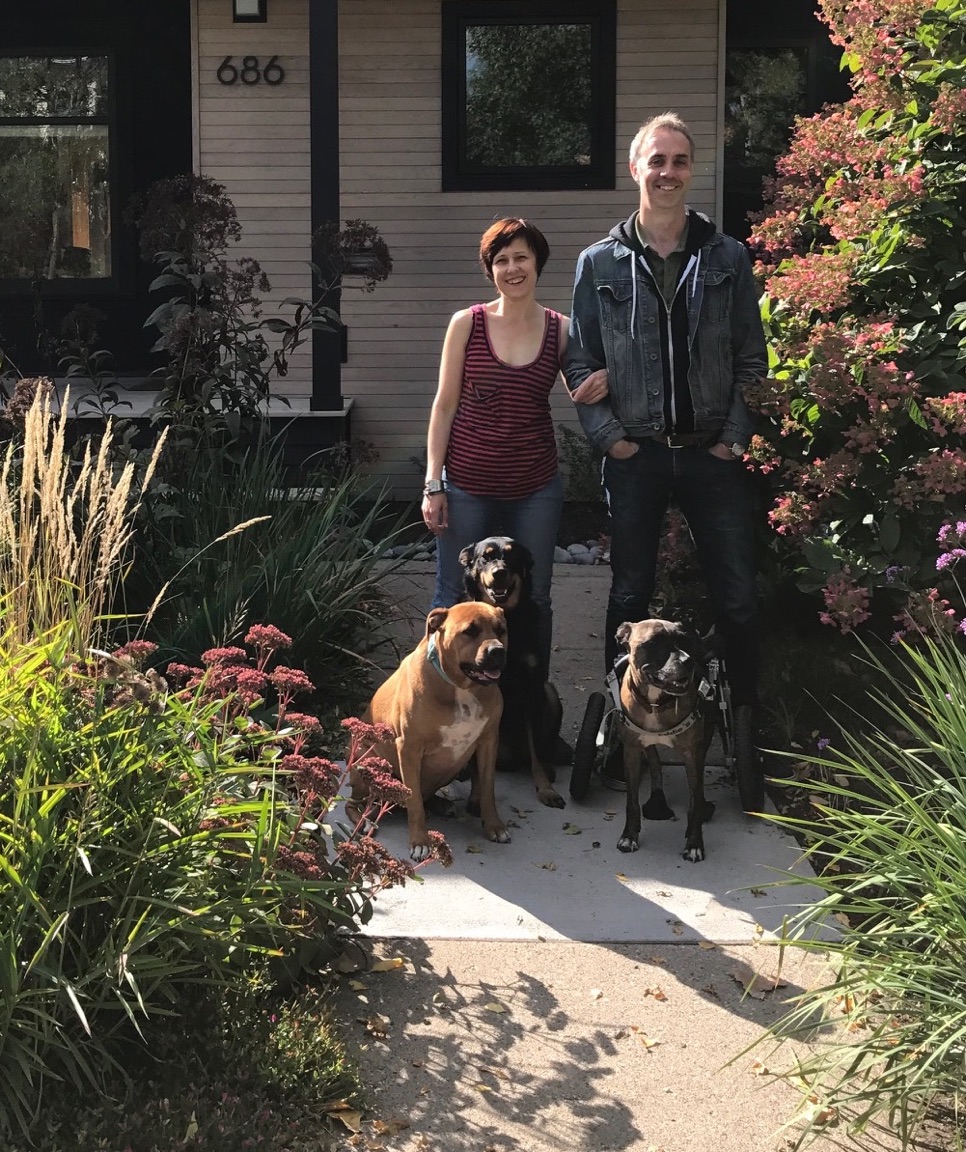 Investor Profile: Jennifer & Patrick Arave
"It's important to Patrick and I to invest our money and our time locally, in the people, place, and environment we care for - and to support artists as leaders. We are doing all of that through Water Bar."
With the support of our community, we've evolved an environmental arts business unlike any other. Water Bar has served thousands of people water and information about the value of water, and engaged hundreds of community partners in creative collaborations. Checkout these case studies for more about our impact!
We're seeking investment from individuals and other companies that believe in the power of arts and culture to serve water and shape our future.
how do i invest in water bar & public studio?
At a time when water access and quality, environmental justice, and coordination across geographic and cultural communities is critical to all of our futures - we need spaces and projects that invite public audiences and local leaders to further develop relationships—and the critical skills of listening, creativity, engagement, and collaboration.
Water Bar & Public Studio is a leader at this intersection.
When you invest in our work, you are supporting a community storefront space, innovative work led by artists and communities, and the development of inclusive environmental projects and programs that help more people to learn, engage, and act!
The arts and culture sector is often overlooked as an opportunity for impact investment. Water Bar & Public Studio is led by artists working across sector to develop innovative products, services, and public programs that change the way people and organizations relate to and care for water and environment.
To connect with Water Bar & Public Studio about opportunities to make an investment in Water Bar, contact Colin [at] water-bar [dot] org or send us a note through the button above.
Or, to make a tax-deductible gift in support of our new Northeast Minneapolis storefront, visit this fundraiser, launched in collaboration with our nonprofit partners. To avoid paying credit card processing fees, you can send a check (written to HNIA, with Water Bar on the memo line) to Water Bar & Public Studio.