#ServeWater
Get Free Fair Tix!
Volunteer Signup Page
We have volunteer opportunities all year long, but the Minnesota State Fair is our
biggest event of the year and the best time to #ServeWater with us!
The State Fair in Pictures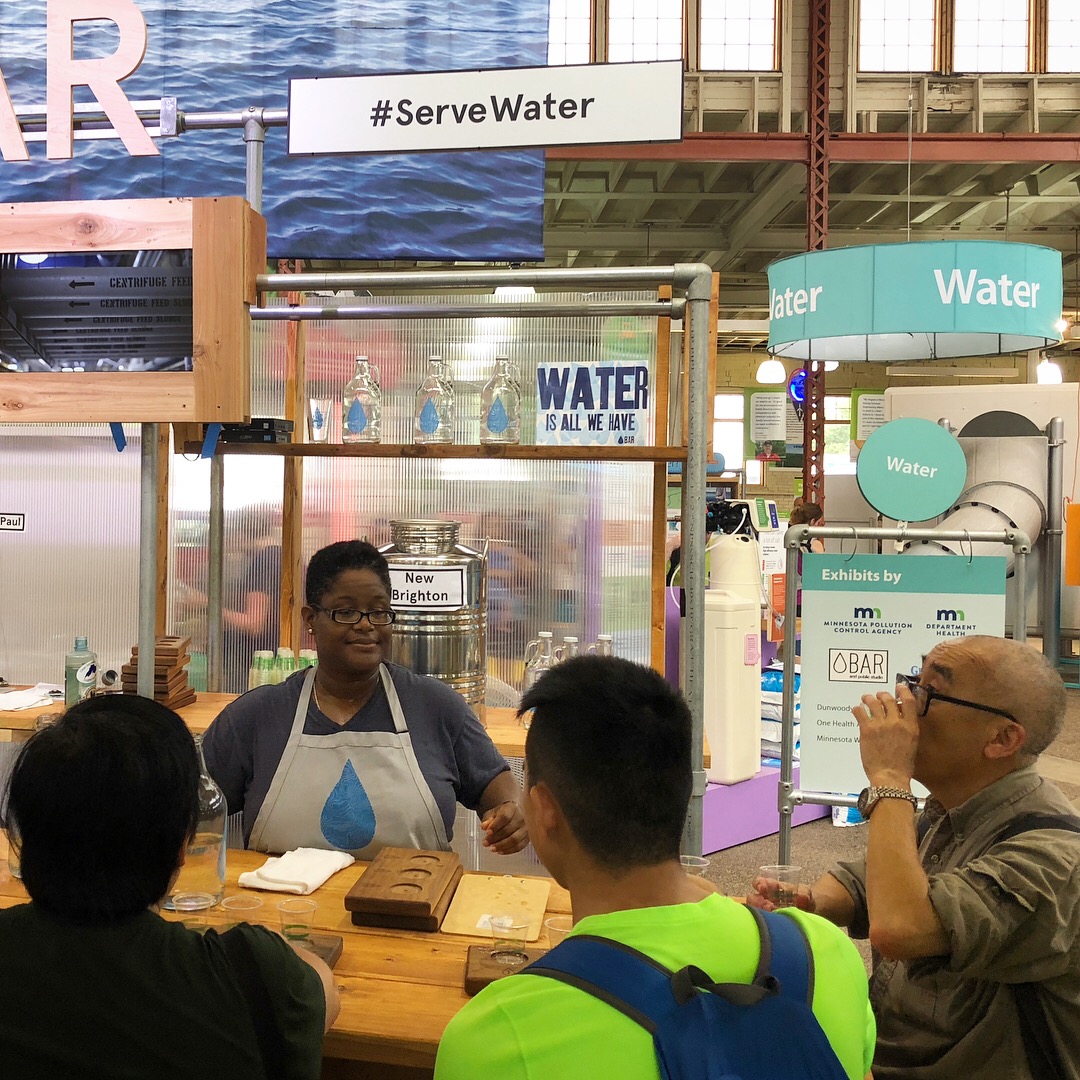 Signup Instructions
Please use this scheduling tool to choose an event and sign-up for your desired shift.
To sign up for a 3 hour shift at the State Fair:
Click "Water Tender - MN State Fair 2019."

Choose the date and the time that work best for you.

Fill out your contact information and include your address so we can drop your free State Fair ticket in the mail ASAP.

Click "Complete Appointment."

Review your shift details and wait for your ticket in the mail!

If this is your first time serving water with us, try to attend one of our two upcoming orientations:
Questions? Contact:
Shanai Matteson
(952) 686-1340
shanai [at] water-bar [dot] org